Welcome to Hearth Real Estate
At Hearth our most critical task is finding what is most important to you and turning it into a reality. We are dedicated to efficiently finding our buyers the home they can turn into their own, while guaranteeing our sellers get a price they are comfortable with. Let us make this transition as seamless and exciting as possible for you.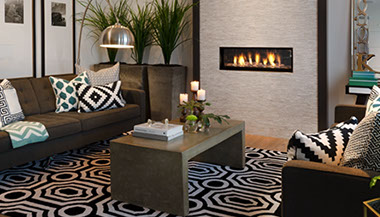 NOE VALLEY
Beautifully family home nestled in desirable Noe Valley. This spacious home is a great investment for your future.
133 Castro St.
5 BR, 5 BA, 3,100 SF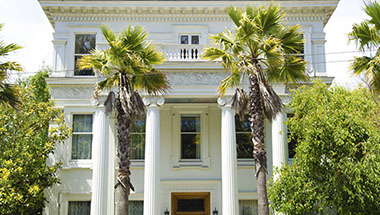 MISSION DISTRICT
Modern home located in the Mission District. This sun-drenched home will remind you of why California is the only place for you.
330 20th St
4 BR, 3.5 BA, 2,450 SF