Handcrafted pixels since 1998.
We are Pixl, a design agency based out of San Francisco. Our passion is to create the world's best websites for the world's best companies.
Recent Work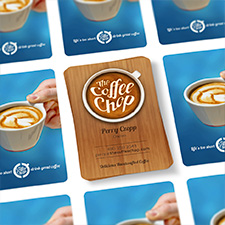 Testimonials
Pixl has taken our vision to the next level. They are efficient, creative, and friendly and we couldn't be happier with the work they have produced.
Jane Doe
Bluth Company
I sat in on a meeting at Pixl and I was sold within 5 minutes. The brilliant people there are the best at what they do and their work clearly speaks for itself.
Johnny AppleSeed
Prestige Worldwide
We are fortunate enough to be one of Pixl's first handful of clients. I can proudly say that I receive just as much attention and communication as I did on day one.
Jack Smith
Stark Industries